Hike Natural Formations, Explore Ancient Ruins, Breathe again
Awesome Winter rates!
Come and visit Monticello, Utah and be in awe of the ancient ruins in SE Utah. Canyonlands National Parks are a short drive from our little motor Inn, and Blue Mountain (as the locals call it), is a short 3 minute drive to be in the natural beauty of the Manti La Sal Mountain range. The hustle and bustle of Moab may not be your style, come and slow down a bit in a small town feel with big access to all the national wonders of the area, Needles district, Arches, Natural bridges, and so many more. We offer CLEAN, reasonably priced accommodation(usually half the cost of Moab),in Monticello, Utah. Come hike, bike, explore, and breathe again!
---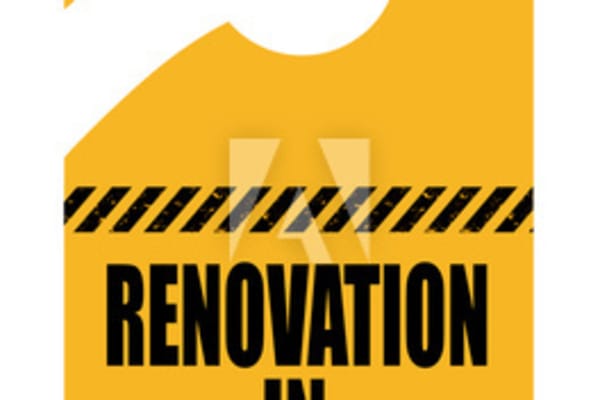 Renovations are going on right now! Book your newly renovated Front row room!
We are working hard on our new renovations, call to find out which one is your choice!
We are starting with renovations on our Front Row Rooms. Changing some and updating all, they will be a wonderful mix of Mid Century Modern with a kick!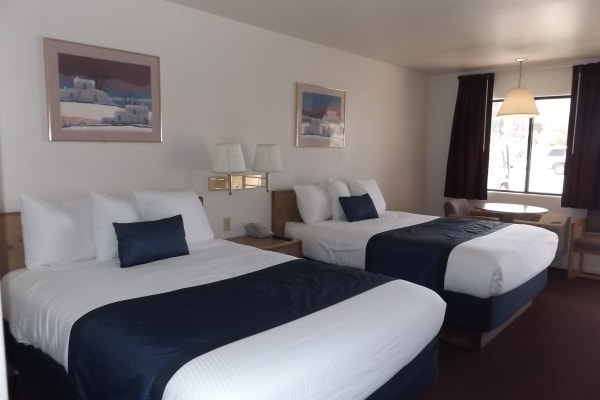 Don't be stuck without a cozy room! Book for May now!
May is our busiest month of the year! Book your room ahead for piece of mind.
May is a beautiful month to see the sights, don't miss your chance to book ahead now!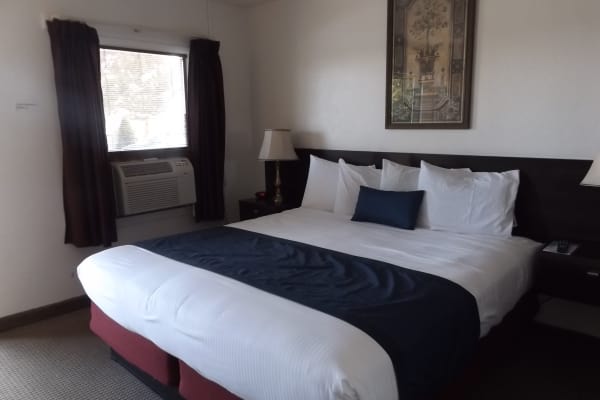 Get rooms not available on Booking.com or Priceline
These rooms are only available through our website or direct phone booking
Kitchenettes to Pet rooms, we have rooms only available through us directly.
Call or book on our website today!
---
Come Find Us
---
Sign Up Today
Subscribe to our newsletter and be the first to learn about our seasonal promotions and special deals.
By clicking "Sign Up" I agree to the Terms of Service.