Hike Natural Formations, Explore Ancient Ruins, Breathe again
Our rooms are the cleanest in Southeast Utah! New furniture too!
Come and visit Monticello, Utah! Canyonlands National Parks are a short drive from our little motor inn, and the Blue Mountain (as the locals call it), is a short 5 minute drive to be in the natural beauty of the Abajo mountain range.
The craziness of Moab may not be your style. We have a small town feel with big access to all the natural wonders of the area.
Needles district
Arches
Natural bridges
Monument Valley
Valley of the Gods
We offer the cleanest, most reasonably priced accommodation in Southeast Utah.
Come hike, bike, explore, and breathe again!
---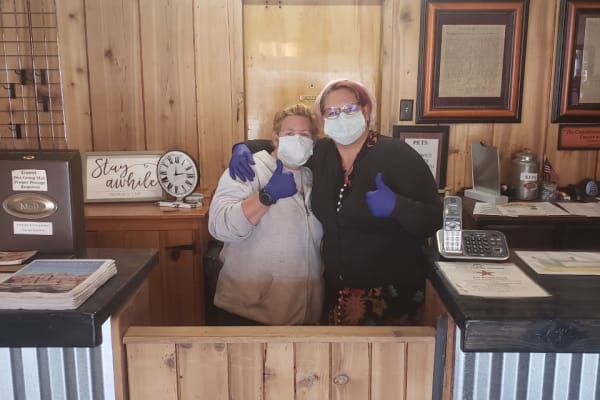 Cleanest Rooms in Southeast Utah! Our housekeepers and frontdesk staff care about you!
We have put a safety plan into place for the Covid-19 Corona Virus because we care about you!
We are using hospital grade cleaners, and disinfecting every inch of touchable space including door knobs, handles, counters, etc. We will be leaving the disinfectants on the surfaces for ten minutes to allow for complete disinfection of contagious virus's. We have always been the cleanest rooms in Southeast Utah, but we will go above and beyond for your safety! New furniture, and renovated rooms will keep you comfortable as well so you feel at home. Don't threaten us with a good time cleaning! We are happy to do it!
Hiking is healthy! Book now!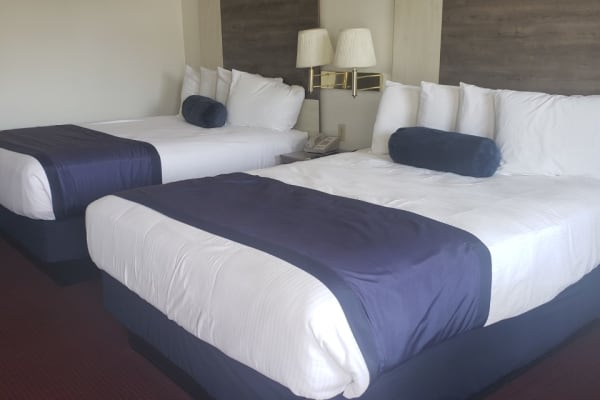 Don't be stuck without a cozy room! Book for May now!
May is our busiest month of the year! Book your room ahead for piece of mind.
Come visit us and get away from the big city craziness! Come find your Zen and balance your Chi and stay with us. Our rooms all feature new furniture and are comfortable and cozy, as well as the cleanest rooms in Southeast Utah.
May is a beautiful month to see the sights, don't miss your chance to book ahead now!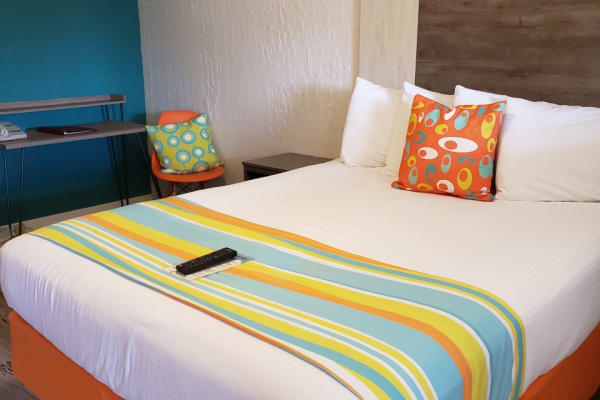 Renovated Rooms and New Furniture
We have finished four completely renovated rooms, but all the rooms have new furniture!
We have completely renovated three pet friendly rooms and a single queen room and are almost done with our King Family Suite. We will continue to upgrade our other rooms which will have the new furniture in all the rooms. We will keep you updated on which rooms have been finished as they are done. Check out our Recommended Websites page for more information on the new window coverings and linens from Crash Pad Designs such a talented company for Mid Century Modern design.
Call or book on our website today!
---
Come Find Us
---
Sign Up Today
Subscribe to our newsletter and be the first to learn about our seasonal promotions and special deals.
By clicking "Sign Up" I agree to the Terms of Service.