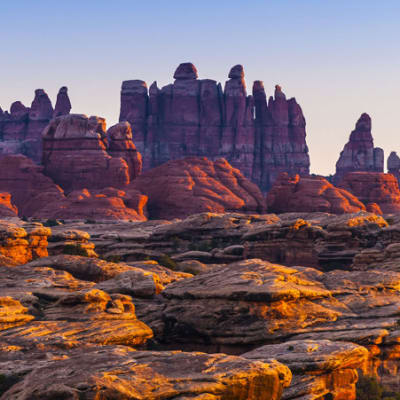 Hiking
Whether you are a beginning hiker who doesn't want to hike ALL day, or you are a professional hiker with gear and could go for days, this is the place to be! Exploring our area is easy, regardless of age or health, there is something for everyone! Just ask us and we can guide you to your perfect day hike or help you find a hidden treasure you'll want to come back to again and again!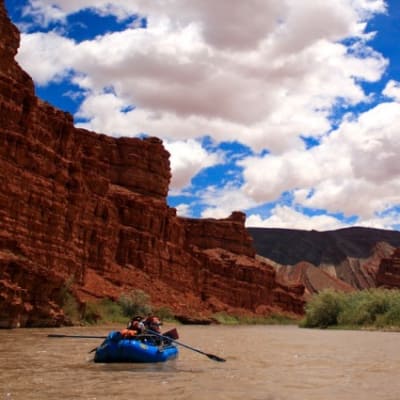 River Rafting
Who doesn't like a hot day on a cool river with a little white water thrill thrown in! See beautiful landmarks and wildlife all while floating on the Colorado river or the San Juan River. These are only a short drive away.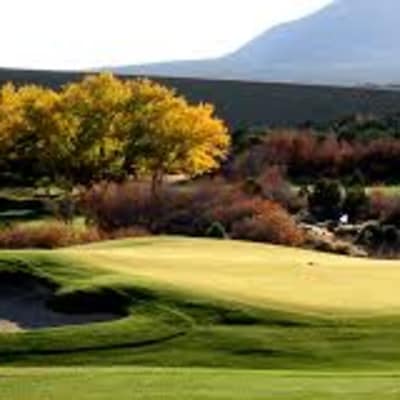 Golfing
I know, I know, you say," Golfing in the middle of no where?", and I say," Oh yeah!" Welcome to the world famous "Hideout" golf course. This 18-hole course is equipped with many different elevations and each hole will challenge your golf game in ways you never thought. The course also has a driving range, practice greens, and a 3-hole junior course for younger golfers. The views are beautiful, and it is reasonably priced too! You can go directly to their website to book or call for questions. http://www.hideoutgolf.com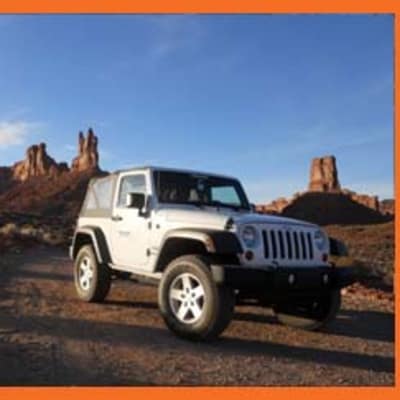 Tours and So Much More!!!
Four Corners Adventures is available for tours and all types of rentals! There is so much to do! Mountain biking, swimming, boating, climbing, off roading, atv-ing, and so much more!